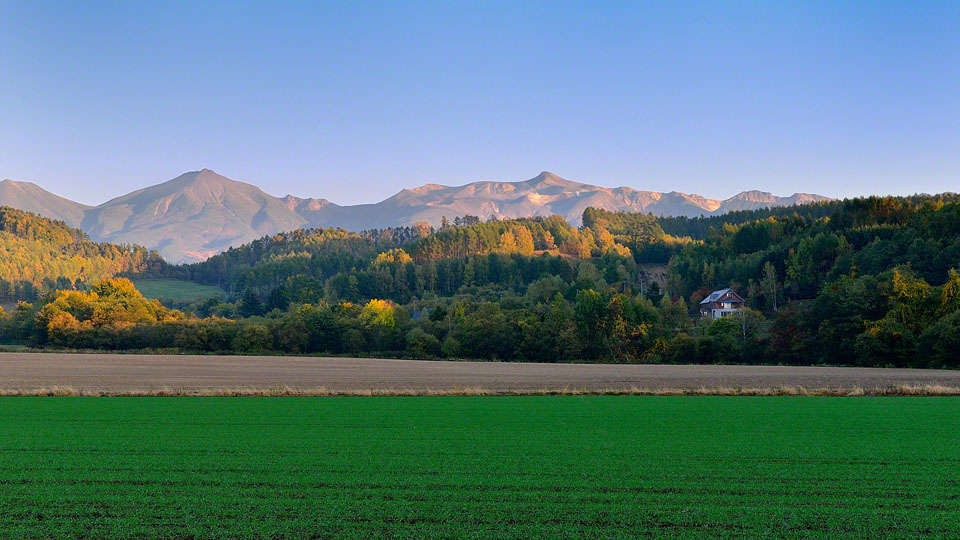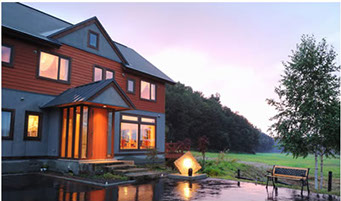 • We don't charge additional service fees
• Accommodation is restricted to adults and children above 10 years old.
• Menu rates are subject to change depending on the seasons
• For our international guests, we only accept deposit payment through Paypal.
Check-in starts at 4pm/ checkout by 10am
• Please inform us if you need to arrive before 4pm. We will try our best to have your guest room prepared upon your arrival. We are also happy to store your belongings if you would like to enjoy the beautiful surronding prior to the check-in time.
• If you want to take a walk in the morning prior to your departure, we could try to move your checkout time after 10am. You are also welcome to store your luggage in our hotel until your time of departure.
Dinner is served at 6.30pm/ breakfast begins at 8am
• Since we will prepare the meals for all guests at the same time, please make sure that you arrive before 6:30pm.
• If your arrival is later than 6:30pm, please contact us in advance.
• A wine card will be available before the beginning of your meal. Please do not take your own drinks
• If you would like to hold a party or celebrate a special event, please contact us in advance.
• It is prohibited to smoke in all our guest rooms
• Unfortunately we are unable to accommodate guests with pets
(C)Copyright 2014, Kent Shiraishi Workshop & Hotel TEFUTEFU てふてふ. All rights reserved.