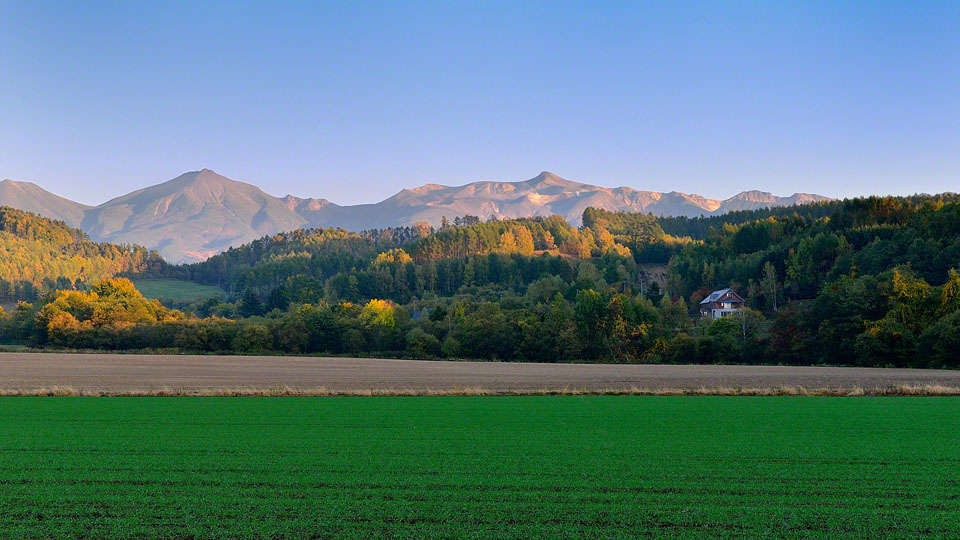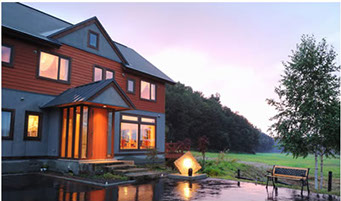 Room and meal rates
Our prices differ according to the type of guest room and menu plan you chose.
Enjoy a healthy Japanese style full course menu in the evening
Please state in the reservation form that which menu package you would like to choose. If you have any questions, please don't hesitate to contact us using the inquiry link on the bottom of the page.
If you decide to change your meal preferences, you can do so up until
one week prior to your arrival.
The rates below are for one night per person including dinner and breakfast.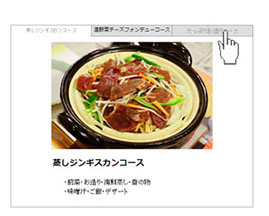 For customers who would like to opt out for dinner, there is a Bed & Breakfast (B&B) plan available. The B&B plan includes accommodation and breakfast only.
This plan is available for consecutive stay, too.
Children (less than 10 years old of age) cannot be accommodated.
All guests that stay in our hotel will pay the adult rates.

(C)Copyright 2014, Kent Shiraishi Workshop & Hotel TEFUTEFU てふてふ. All rights reserved.