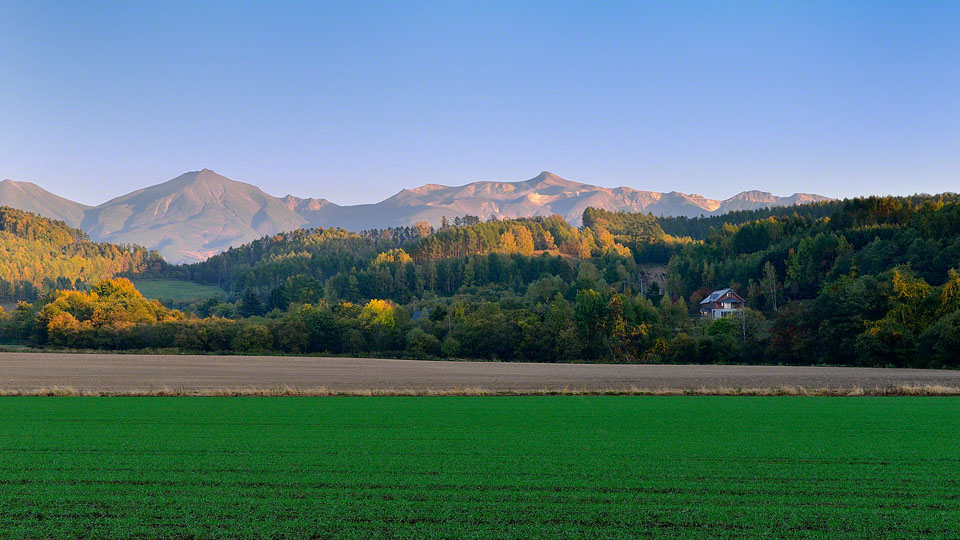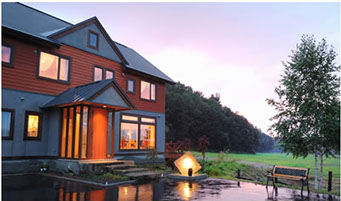 For customers who would like to opt out for dinner, there is a Bed & Breakfast (B&B) plan available. The B&B plan includes accommodation and breakfast only.
This plan is available for consecutive stay, too.
Children (less than 10 years old of age) cannot be accommodated.
All guests that stay in our hotel will pay the adult rates.

(C)Copyright 2014, Kent Shiraishi Workshop & Hotel TEFUTEFU てふてふ. All rights reserved.